Tag Archives:
Cakebomb
Music videos, comedy shorts and original drama will all be shown at a new short film night at the Drill Hall in July – and anyone can submit films to be shown at the event.
Posted in
Film
Leave a comment
Four years ago, five film enthusiasts met in sixth form. Little did they know it was the basis for an international internet hit — Cakebomb.
Posted in
Film
4 Comments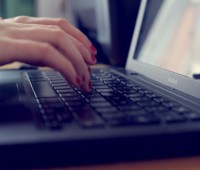 Blogging is becoming an increasingly popular way of sharing thoughts, opinions, and work portfolios. Stephanie Bolton found out why people blog and what they write about.
Posted in
Studenthood
Leave a comment