Tag Archives:
east midlands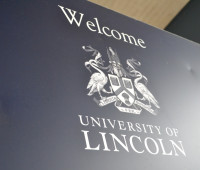 More than two thirds of teaching academics at the University of Lincoln are qualified to teach, putting them above the region's average – but staff have admitted there are still improvements to be made.
Posted in

Local, News, Students' Union, University
Leave a comment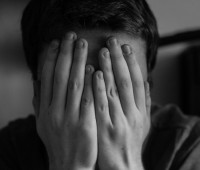 If you're enjoying your part time job while at university, you're very much in the minority – a new survey has revealed that workers in the East Midlands are the second most unhappy in the country.
Posted in

Careers, Health, Lifestyle, Local, National, News
Leave a comment
Five Midlands-based bands battled it out in the final of Young and Rocking at Lincoln's Drill Hall, for the chance to star in their own music video.
Posted in
Music
Leave a comment