Tag Archives:
Healthy Campus Week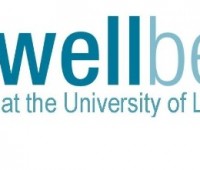 The University of Lincoln's Wellbeing website aims to help students asses their mood and offer advice on how to cope.
Posted in
Studenthood
Leave a comment
Dan Bishop, senior lecturer in Sports Science at the University of Lincoln is among the nominees at Thursday night's Lincolnshire Sports Awards.
Posted in
Sports Blog
Leave a comment
Healthy living week comes to the University of Lincoln from the 1st to 7th March to encourage both students and staff to discover new healthy lifestyles.
Posted in
Health
Leave a comment