Tag Archives:
iPhone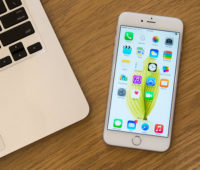 We'd all like to get a little healthier, and perhaps a little fitter too. But thankfully there are tonnes of mobile apps which can help you live a healthier, more positive lifestyle.
Posted in

Lifestyle, Tech
Leave a comment
Your phone isn't just a distraction device – it can be a helpful tool for everything from lecture notes to getting out of bed.
Posted in

Lifestyle, Studenthood
Leave a comment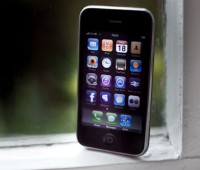 With the launch of the new iPhone just around the corner, will the new smartphone do its three years of design justice?
Posted in
Studenthood
3 Comments