Tag Archives:
Josh Jackson
Lincoln's only community radio station is excited to present its 2010 line-up, with new presenters and fresh faces, set to reunite university students with the local community.
Posted in
Local
Leave a comment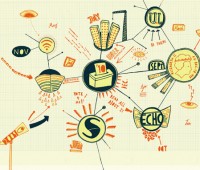 The Linc editors look into the year ahead and put forward their main predictions about what's going to be in and out at the University of Lincoln in 2010.
Posted in
News
Leave a comment
The current Students' Union team have been in office for about five months now. The Linc think that it's important to see what kind of progress, if any, is being made.
Posted in
Students' Union
3 Comments