Tag Archives:
Katie Anderton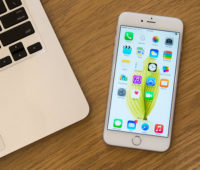 We'd all like to get a little healthier, and perhaps a little fitter too. But thankfully there are tonnes of mobile apps which can help you live a healthier, more positive lifestyle.
Posted in

Lifestyle, Tech
Leave a comment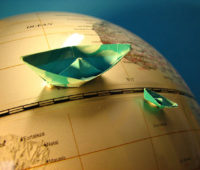 Everybody wants an adventure with something new and exciting to experience, but not everyone knows where to go in the world to find it. Here, Katie Anderton gives us eight of the most unusual, yet completely beautiful, places to travel.
Posted in
Travel
Leave a comment
The staple pieces of clothing you need this autumn to keep you warm and stylish.
Posted in

Fashion, Style
Leave a comment