Tag Archives:
MIND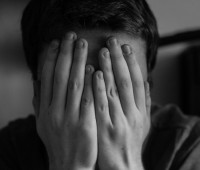 To help raise awareness of the prevalent issue of mental health and depression, we spoke to a University of Lincoln student, who reveals his story.
Posted in

Health, Lifestyle, Studenthood
Leave a comment
Depression affects 15% of people at some point throughout their life. Stephanie Bolton looks at the common, but unspeakable, taboo.
Posted in
Health
1 Comment