Tag Archives:
presents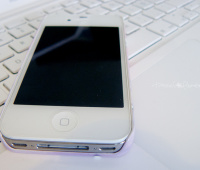 If you look outside, it may not feel like Christmas just yet, but it is certainly coming, and it's coming fast…
Posted in
Tech
Leave a comment
Worried about buying Christmas presents with your remaining student loan? Sarah Beane has tips on how to shop this Christmas.
Posted in

Lifestyle, Studenthood
Leave a comment
Money's tight and Christmas is coming — a good excuse to get creative and make your own Christmas gifts this year.
Posted in
Studenthood
Leave a comment