Tag Archives:
SU Election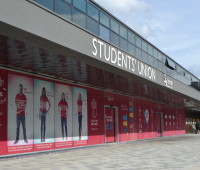 While turnout for the SU elections were down, more of you completed The Linc's SU election exit poll this year.
Posted in

News, Students' Union
Leave a comment
SU election week sees The Linc accused of bias at least once, every year. It's an odd accusation, because we go out of our way not to endorse anyone or anything. Gregor Smith explains why.
Posted in

News, Opinion, Staff Blog, Students' Union
Leave a comment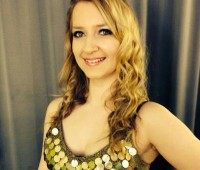 Sophia Marie Bishell VOTE SOPHIA FOR VP ACTIVITIES! I am currently in my final year of studying drama at the University of Lincoln. For the past year I have been representing students through existing Societies on campus after being elected as Societies Officer. Through studying my Drama course I have developed a range of […]
Posted in
Students' Union
Leave a comment